Top Quality Bullet Terminals: Your Reliable OEM Exporter from China
Introducing Hebei Gechi Terminal Co., Ltd.'s innovative product, the Bullet Terminal. Designed to provide exceptional connectivity and efficiency, our Bullet Terminal is revolutionizing the terminal industry.

With its advanced technology and superior construction, the Bullet Terminal guarantees a reliable and secure connection for various applications. It features a compact design, allowing for easy installation even in tight spaces. Built to withstand extreme conditions, this terminal ensures exceptional performance and long-term durability.

The Bullet Terminal's streamlined shape and user-friendly interface make it convenient to use and maintain. Its high precision and accuracy eliminate the risk of signal loss, ensuring efficient and uninterrupted data transmission. Whether used in telecommunications, power systems, or other industries, this cutting-edge terminal guarantees optimal performance and functionality.

At Hebei Gechi Terminal Co., Ltd., we prioritize quality and customer satisfaction. Our Bullet Terminal exceeds industry standards and is backed by extensive research and development. By choosing our product, you are investing in a reliable, efficient, and top-of-the-line terminal solution that will meet all your connectivity needs. Upgrade to the Bullet Terminal today and experience the difference it can make in your operations.
Hebei Gechi Terminal Co., Ltd.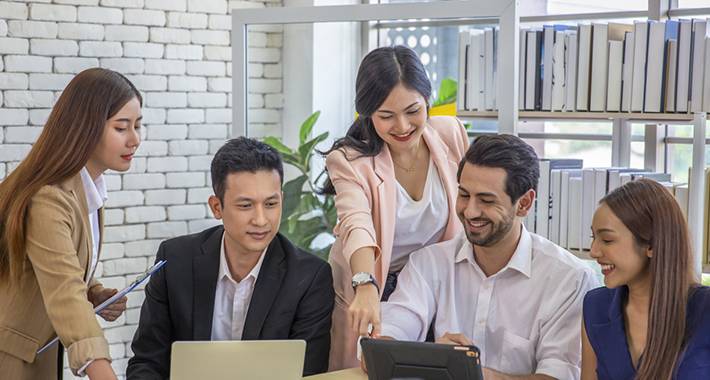 Top-Quality Bullet Terminals from Leading Manufacturer for Wholesale in China - Your Reliable Exporter and OEM Supplier
Reviews
Related Videos
Introducing our groundbreaking product, the Bullet Terminal, revolutionizing the world of electrical connections. Engineered with utmost precision and innovation, the Bullet Terminal is designed to provide a seamless and reliable solution for your electrical needs.

Gone are the days of cumbersome wiring and complicated junctions. With our Bullet Terminal, you can now effortlessly connect wires with utmost ease and efficiency. Its sleek and compact design ensures a secure connection, eliminating the risk of loose or faulty connections that may lead to electrical malfunctions or hazards.

The Bullet Terminal's unique features make it a standout choice amongst other electrical connectors available in the market. Its advanced locking mechanism guarantees a firm and secure connection, eliminating the need for constant monitoring or readjustment.

Whether you are a professional electrician or a DIY enthusiast, the Bullet Terminal is perfect for a wide range of applications. It is user-friendly, allowing for quick and hassle-free installations, saving you valuable time and effort.

Durability and safety are of utmost importance to us, which is why the Bullet Terminal is crafted using premium quality materials, ensuring long-lasting performance. It is resistant to varying weather conditions, providing reliable conductivity even in the harshest environments.

Furthermore, our Bullet Terminal is compatible with a wide variety of wire sizes, making it a versatile choice for any electrical project. Its versatility extends to its ability to be used across various industries, including automotive, marine, industrial, and residential applications.

Say goodbye to complicated electrical connections and say hello to the future of electrical terminal solutions. Experience the convenience and reliability offered by the Bullet Terminal and enjoy a seamless electrical connection like never before. Upgrade to the Bullet Terminal today for a safer and more efficient electrical system.
The bullet terminal is an excellent product that is strong and reliable for electrical wiring connections. It's easy to install and perfect for DIY applications.
Ms. Joyce Li
The bullet terminal is a must-have for any DIYer or electrician. It provides a secure and reliable connection, saving time and frustration.
Ms. chunlin du
Contact us
Mr. Jack Chen: Please feel free to give your inquiry in the form below We will reply you in 24 hours