Wholesale Terminal Connector - Reliable Manufacturer and Exporter from China!
Introducing Hebei Gechi Terminal Co., Ltd.'s latest product, the Terminal Connector! This connector is designed to establish a secure and reliable connection between two wires or cables. It is specifically engineered to withstand various harsh environments and provide stable performance in electrical applications. The Terminal Connector is made of high-quality materials to ensure durability and longevity, even under extreme conditions where vibrations and temperature fluctuations may occur.

With this product, you can easily terminate stranded or solid wires and cables without using any special tools. Its design allows for quick and easy installation, saving you time and effort. The Terminal Connector can be used in a wide range of applications, including electrical appliances, communication systems, industrial equipment, and more.

Hebei Gechi Terminal Co., Ltd. is committed to providing high-quality products and excellent customer service. With our Terminal Connector, you can be confident in the reliability and longevity of your connections. Choose the Terminal Connector from Hebei Gechi Terminal Co., Ltd. and experience worry-free connections!
Hebei Gechi Terminal Co., Ltd.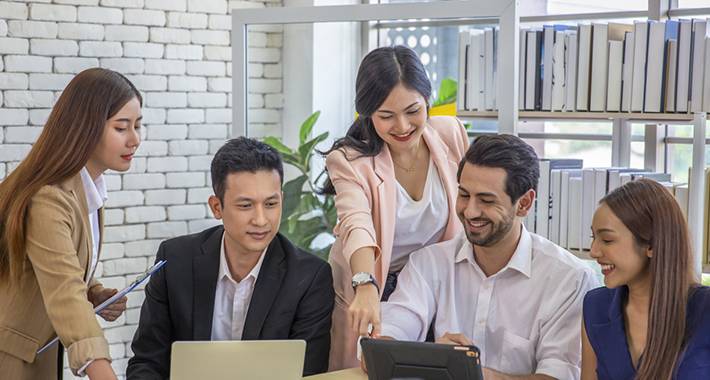 Quality Terminal Connector Manufacturer & Supplier | China Wholesale & Exporter
Reviews
Related Videos
Introducing the innovative Terminal Connector, a cutting-edge solution designed to streamline your electrical connections with utmost efficiency. This revolutionary product aims to simplify the wiring process, allowing you to easily and securely connect various cables and terminals in a matter of seconds.

Crafted with meticulous precision, our Terminal Connector boasts a sturdy construction that guarantees durability and reliability. Its high-quality materials ensure maximum conductivity and longevity, ensuring a seamless flow of electricity without any interruptions. With this advanced connector, you can bid farewell to loose connections and unreliable electrical circuits.

The Terminal Connector is engineered to be user-friendly, eliminating the need for complex tools or extensive technical knowledge. Simply insert the cables into the designated slots, and our smart design will automatically secure them in place. This foolproof mechanism ensures a strong and stable connection, granting you peace of mind when it comes to your electrical installations.

With safety as our utmost priority, the Terminal Connector adheres to stringent industry standards, providing you with a foolproof solution for your electrical needs. By eliminating the risk of exposed wires and loose connections, our product minimizes the chances of electrical hazards, making it suitable for both professional electricians and DIY enthusiasts.

Whether you are working on a home improvement project or managing large-scale electrical installations, the Terminal Connector is your go-to solution. Its versatility and reliability make it a must-have for any project requiring secure and efficient electrical connections.

So, join us in embracing a new era of reliable and hassle-free electrical connections with our Terminal Connector. Experience the convenience and peace of mind that comes with this game-changing product. Upgrade your electrical installations today and enjoy a world where reliable connections are just a few simple steps away.
The Terminal Connector is a great product for securing wires and cables in place. It is easy to install and offers a reliable connection for your electrical needs. Highly recommended!
Mr. Danny Huang
Excellent quality terminal connectors. Sturdy build, easy to use, and great performance. Highly recommended for all electrical connections.
Ms. Doni Wu
Contact us
Ms. nancy wang: Please feel free to give your inquiry in the form below We will reply you in 24 hours