Hebei Gechi Terminal Co., Ltd.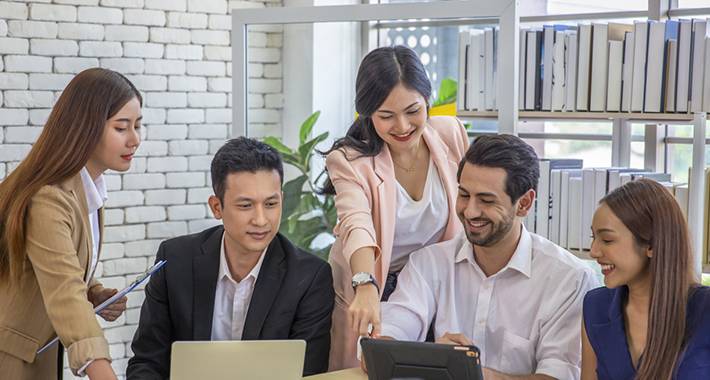 Introducing our latest innovation for electrical connectivity: the Cable Ring Lug. Designed to provide secure and reliable connections, our Cable Ring Lug is a game-changer in the field of electrical installations and repairs.

Made from high-quality materials, our Cable Ring Lug ensures enhanced durability and longevity. It is engineered to withstand even the harshest conditions, guaranteeing uninterrupted performance. With its superior conductivity, the Cable Ring Lug ensures efficient power transfer and minimizes the risk of electrical failures.

Installation is a breeze with our Cable Ring Lug. Its user-friendly design allows for quick and hassle-free assembly, saving valuable time and effort. The sleek and compact profile of our Cable Ring Lug makes it ideal for various applications, whether it be in residential, commercial, or industrial settings.

Safety is our top priority, and the Cable Ring Lug is no exception. Our product undergoes rigorous quality testing to ensure compliance with international safety standards. Its secure connection prevents loose connections or accidental disconnections, reducing the risk of electrical accidents and fires.

Versatility is another key feature of our Cable Ring Lug. It is compatible with a wide range of cables, making it suitable for various electrical projects. Whether you're working with copper or aluminum cables, our Cable Ring Lug can handle it all.

Invest in our Cable Ring Lug and experience the ultimate in electrical connectivity. Its exceptional performance, durability, and ease of installation make it the go-to choice for professional electricians and DIY enthusiasts alike. Upgrade your electrical system with our Cable Ring Lug and enjoy peace of mind knowing that you have chosen a top-notch product.
Love the durability and secure connection of these cable ring lugs! Made installation a breeze. Highly recommend for any electrical wiring project.
Ms. jessie chen
The Cable Ring Lug is an excellent product. It is durable, easy to install, and provides a strong connection. Highly recommended for electrical wiring projects.
Mr. Zeping Lin
Contact us
Ms. Anna Xu: Please feel free to give your inquiry in the form below We will reply you in 24 hours