Wholesale Ring Terminal Battery from Top Manufacturer in China | Explore OEM Supply & Exporter Deals
Introducing the innovative solution for all your battery connection needs - the Ring Terminal Battery! Designed and manufactured by Hebei Gechi Terminal Co., Ltd., a leading company specializing in electrical connectors, this product is here to revolutionize the way you connect batteries.

The Ring Terminal Battery offers a reliable and efficient way to connect your batteries, ensuring a secure and steady connection that lasts. Made from high-quality materials, these terminals are built to withstand the toughest conditions, providing optimal performance and durability.

With its easy installation process, the Ring Terminal Battery saves you time and effort. Its versatile design allows for compatibility with a wide range of battery types, making it suitable for various applications such as automotive, marine, and industrial.

Safety is a top priority at Hebei Gechi Terminal Co., Ltd., and the Ring Terminal Battery is no exception. Each terminal is meticulously crafted to meet industry standards, providing excellent conductivity and reducing the risk of any electrical malfunctions.

Upgrade your battery connections with the reliable and efficient Ring Terminal Battery from Hebei Gechi Terminal Co., Ltd. Trust in our expertise and experience to ensure the highest quality products for your battery needs.
Hebei Gechi Terminal Co., Ltd.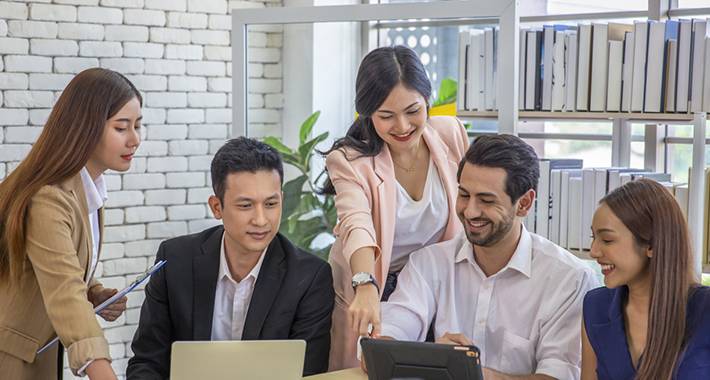 High-Quality Ring Terminal Battery Manufacturer from China - Wholesale and OEM Supply
Reviews
Related Videos
Introducing our latest innovation in battery connectivity - the Ring Terminal Battery! Designed to provide a secure and efficient connection between your battery and various applications, our ring terminal is a must-have for all your power needs.

Crafted with premium materials, the ring terminal ensures top-notch durability and longevity. With a strong metal construction, it can withstand extreme temperatures and resist corrosion, guaranteeing a reliable connection that lasts.

Our ring terminal is incredibly easy to install, making battery connections hassle-free. Simply attach the terminal to the battery's positive or negative post using the provided bolts or screws, and you're good to go! The ring design provides a secure grip, preventing any accidental disconnection, even under heavy vibrations.

Furthermore, the ring terminal is compatible with a wide range of applications, including automotive, marine, RVs, motorcycles, and more. Whether you're looking to power up your car's audio system or ensure uninterrupted energy supply on your boat, our ring terminal battery is the perfect solution.

Safety is our utmost priority, which is why our ring terminal is designed to prevent short circuits and other electrical mishaps. The insulated wire connector ensures a reliable connection while protecting against accidental contact. You can trust our product to keep you and your devices safe at all times.

In conclusion, if you're seeking a reliable, durable, and easy-to-use battery connection solution, look no further than our Ring Terminal Battery. With its superior quality, compatibility, and focus on safety, it is the perfect choice for all your power needs. Invest in our ring terminal today and experience a seamless power connection like never before!
This ring terminal battery product is a game-changer! Made with high-quality materials, it ensures a secure and reliable connection. Highly recommended!
Ms. Lynn Lin
Love the durable ring terminal battery design! Easy to install and ensures a secure connection. Highly recommend for any battery-powered devices.
Ms. Alice Yang
Contact us
Ms. Amy Wu: Please feel free to give your inquiry in the form below We will reply you in 24 hours