Reliable Terminal Block 2.54 from Top Manufacturer, Wholesale Supplier and Exporter in China - Choose the Best OEM Partner Today!
Hebei Gechi Terminal Co., Ltd. is pleased to introduce our new terminal block product which measures 2.54 millimeters in width. Our terminal block is designed with superior quality materials and precision manufacturing techniques that ensure higher functionality and durability.

This terminal block product is ideal for managing multiple connections in various applications such as electrical panels, circuit boards, or other control systems. It is highly versatile because of its compact size and compatibility with a vast range of wire sizes. Additionally, the terminal block's design allows for easy installation and maintenance.

Our Terminal Block 2.54 product is compliant with international standards and can withstand extreme operating conditions, including high temperatures and environmental hazards. With over 10 years of experience manufacturing electrical components, our company is confident that this product will exceed your expectations.

Trust Hebei Gechi Terminal Co., Ltd. to provide you with reliable and efficient terminal block solutions. Contact us today for more information on our Terminal Block 2.54!
Hebei Gechi Terminal Co., Ltd.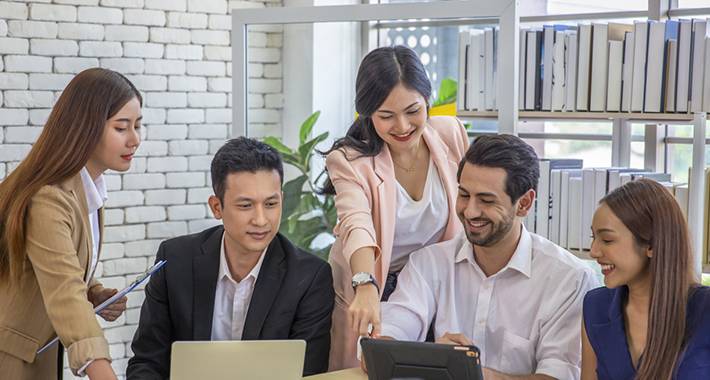 Buy Terminal Block 2.54 from Top Manufacturer & Exporter in China. Get Wholesale Supply & OEM Service. Trusted Supplier with Quality Products & Competitive Prices.
Reviews
Related Videos
Introducing the versatile Terminal Block 2.54, the must-have component for all your electrical connection needs!

Our Terminal Block 2.54 is the perfect solution for securely connecting electrical wires in a wide range of applications. Whether you are working on industrial machinery, consumer electronics, automotive systems, or any other project that requires reliable and efficient electrical connections, this terminal block is the ideal choice.

Designed with utmost precision and manufactured using high-quality materials, our Terminal Block 2.54 ensures durability and long-lasting performance. It features a compact size with a pitch of 2.54mm, making it suitable for even the most space-constrained environments. With its easy-to-use design, this terminal block allows for quick and hassle-free wire insertion and removal, saving you time and effort.

Our Terminal Block 2.54 offers excellent conductivity and ensures stable electrical connections, minimizing the risk of interruptions or failures. It exhibits exceptional resistance to high temperatures, voltage fluctuations, and mechanical stress, ensuring reliable operation in diverse working conditions. This makes it highly suitable for both indoor and outdoor applications.

Safety is paramount, and our Terminal Block 2.54 is designed to meet international safety standards. It features a secure locking mechanism that prevents accidental disconnection and guarantees a stable and secure connection. Additionally, its robust construction provides excellent insulation and protection against electrical shocks.

With the Terminal Block 2.54, you can say goodbye to messy and unreliable electrical connections. Experience the efficiency and reliability of our Terminal Block 2.54 and simplify your electrical installations today!
Excellent Terminal Block 2.54! Sturdy and reliable, it easily connects wires with precision. A must-have for any electrical project. Highly recommended!
Ms. Carol Wang
Highly reliable and versatile, the Terminal Block 2.54 is a must-have for any electronic project. It provides secure connections and easy installation.
Mr. Zhenghai Ge
Contact us
Ms. Joye Ling: Please feel free to give your inquiry in the form below We will reply you in 24 hours