Best Bullet Crimp Connectors | Wholesale Supplier from China
Introducing Hebei Gechi Terminal Co., Ltd.'s latest innovation in electrical connectors - the Bullet Crimp Connectors. Designed to provide reliable and secure electrical connections, these connectors are the perfect solution for a wide range of applications. With our emphasis on quality and performance, we have engineered these connectors to exceed industry standards.

Featuring a bullet-shaped design, these connectors allow for easy and efficient crimping onto wires, ensuring a tight and durable connection. The precision-machined barrels provide enhanced conductivity, minimizing any risk of signal loss or power failure.

Our Bullet Crimp Connectors are manufactured using high-quality materials, ensuring longevity and increased durability even in demanding environments. These connectors are also corrosion-resistant, providing long-lasting performance.

Whether you're a professional electrician or a DIY enthusiast, Hebei Gechi Terminal Co., Ltd.'s Bullet Crimp Connectors are a reliable choice for all your electrical connection needs. Trust in our expertise and dependability to deliver the highest quality products to meet your requirements. Upgrade your electrical projects with the Bullet Crimp Connectors and experience unparalleled performance and ease of use.
Hebei Gechi Terminal Co., Ltd.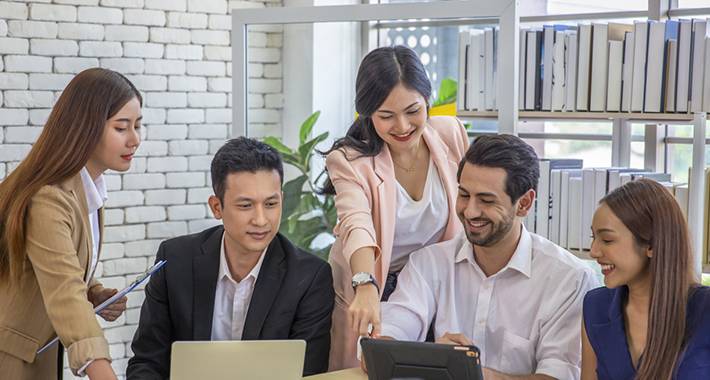 Top Quality Bullet Crimp Connectors: Wholesale Supplier from China
Reviews
Related Videos
Bullet crimp connectors are a great addition to your toolkit if you're looking for an efficient and reliable way to connect wires. These connectors come in a variety of sizes and styles and are ideal for automotive, electrical, and industrial applications.

These connectors feature a tubular design with a crimping barrel that provides a secure and durable connection. The bullet shape of the connector ensures a tight and stable fit, minimizing any chance of accidental disconnection. They are also corrosion-resistant, which makes them ideal for outdoor usage.

Installing bullet crimp connectors is easy and straightforward. All you need is a crimping tool and a few minutes to connect wires accurately. The process involves stripping off the insulation from the wire, inserting it into the barrel of the connector, and crimping it using the tool.

In conclusion, bullet crimp connectors are an excellent solution if you need to join wires safely and securely. They are easy to install, provide a watertight seal, and can withstand harsh outdoor conditions. They are also ideal for use in automotive and marine applications, where durability is essential. Trust in bullet crimp connectors to provide you with a smooth and worry-free electrical connection.
These bullet crimp connectors are the perfect solution for those who want to get professional-looking connections. Easy to use and reliable, they make any DIY project a breeze. Highly recommended! #diy #connectors #hardware
Mr. Kris Zhao
Easy to use and secure. These bullet crimp connectors are a must for anyone doing electrical work. Highly recommend!" #productreview #DIY #electricalwork
Ms. Caster Wheel ZR
Contact us
Mr. Alan Wu: Please feel free to give your inquiry in the form below We will reply you in 24 hours